Lumby Mabel Lake Snowmobile Association
Trail Conditions

Grooming Season is almost here.

September 1st has marked the beginning of our season! We are super excited for the coming year, our eyes and ears are open for first signs of snowfall. Until then we wait.
In the mean time you can renew your membership for the 2018/2019 season so there is no delays on the trails.
Ride Safe.
**Check out our Facebook page for the latest on grooming and trail conditions**
Avalanche Forcast
Be prepared before you ride!
Click here for a link to the South Columbia avalanche forcast.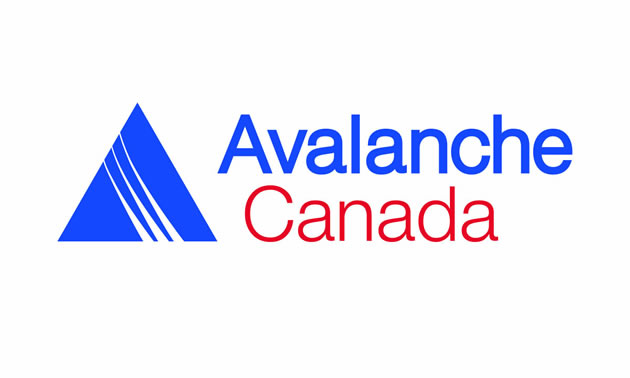 Upcoming Events
2 MAY 2019 · 6:00 PM

in

1962 Vernon St, Lumby, BC V0E 2G0, Canada